Introduction to genomic data analysis with R and Bioconductor
Ghent University
Sep 18-19, 2023
8:00 am - 5:00 pm
Instructors: Laurent Gatto
Helpers: Charlotte Hutchings, Olly Crook, Givanna Putri, Marcel Ramos Pérez
General Information

Bioconductor Carpentries develops and teaches workshops on the fundamental data skills needed to conduct omics data analysis. Its target audience is experimental researchers who have little to no prior computational experience, and its lessons are domain specific, building on learners' existing knowledge to enable them to quickly apply skills learned to their own research. Participants will be encouraged to help one another and to apply what they have learned to their own research problems.
For more information on what we teach and why, please see our paper "Good Enough Practices for Scientific Computing".
Who: The course is aimed at graduate students and other researchers. You don't need to have any previous knowledge of the tools that will be presented at the workshop.
Where: Faculty of Sciences, Campus De Sterre, Building S9, Room 3.3 Kunrad Zuse. Get directions with OpenStreetMap or Google Maps.
When: Sep 18-19, 2023. Add to your Google Calendar.
Requirements: Participants must bring a laptop with a Mac, Linux, or Windows operating system (not a tablet, Chromebook, etc.) that they have administrative privileges on. They should have a few specific software packages installed (listed below).
Accessibility: We are committed to making this workshop accessible to everybody. For workshops at a physical location, the workshop organizers have checked that:
The room is wheelchair / scooter accessible.
Accessible restrooms are available.
Materials will be provided in advance of the workshop and large-print handouts are available if needed by notifying the organizers in advance. If we can help making learning easier for you (e.g. sign-language interpreters, lactation facilities) please get in touch (using contact details below) and we will attempt to provide them.
Contact: Please email laurent.gatto@uclouvain.be for more information.
Roles: To learn more about the roles at the workshop (who will be doing what), refer to our Workshop FAQ.
---
Registration
This is an in-person workshop only. Virtual attendance is not possible.
Costs: 100 euros for both days.
Free for UGent participants (funded by the UGent Doctoral Schools).
Places are limited to 30 participants, on a first-come first-serve basis.
A confirmation email with payment detail will be sent on a weekly basis from 1 August on wards. Registration will be final after payment. We will not be able to refund the registration fees.
To register, please fill out the application form. The workshop is full.
---
Code of Conduct
Everyone who participates in Bioconductor activities is required to conform to the Code of Conduct. This document also outlines how to report an incident if needed.
---
Schedule
---
Setup
To participate in a Bioconductor workshop workshop, you will need access to software as described below. In addition, you will need an up-to-date web browser.
We maintain a list of common issues that occur during installation as a reference for instructors that may be useful on the Configuration Problems and Solutions wiki page.
The setup instructions for the R/Bioconductor intro workshop can be found on the workshop starting page.
---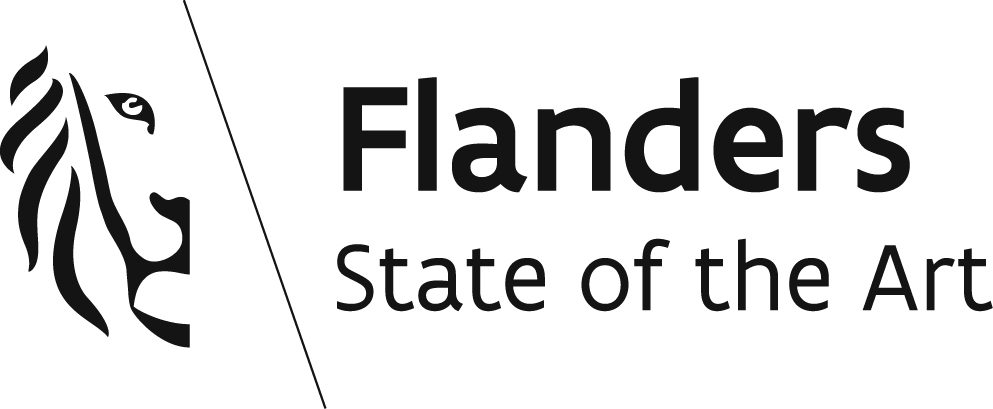 ---